Contact page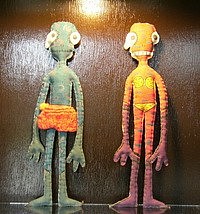 How to Reserve
Please fill this  information to let us know about your stay.  


1.   Arrival date 
2.   How many month do you want stay ?  
3.   How many people stay?  
4.   Which kind of rooms do you need ?  
5.   What time you will arrive?


NOTICE   
1.  NO PICK UP SERVICE   
2.  PAY  in CASH  WHEN  CHECK  IN.   
3.  FREE  WI-FI   
4.  FREE COFFEE and TEA   
5.  FREE SHAMPOO and BODY SOAP 


ADDRESS
4 Phra Pok Klao 6 Alley,  T.Phrasing,  A.Muang,  CHIANG MAI  50200 
TEL
080-492-7088,  089-700-9971
E-MAIL
number4oldtown@gmail.com 
************ PLEASE  CHECK  IN  ON  OFFICE  HOUR ********