Enjoy our fresh coffee from NACHA COFFEE brand in Chiangmai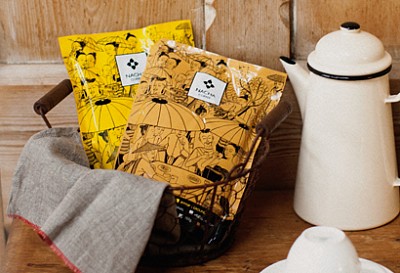 Nacha Coffee is 100% premium Arabica coffee, shade-grown at 3500 feet above sea level in Chiang Mai, northern Thailand.

These high-quality coffee beans have a strong fragrance and do not require deep roasting for a rich flavor. When you finish drinking this coffee, you can savor its pleasant aftertaste and mild fragrance at the back of your throat. The flavor is a harmonious balance of bitterness and acidity.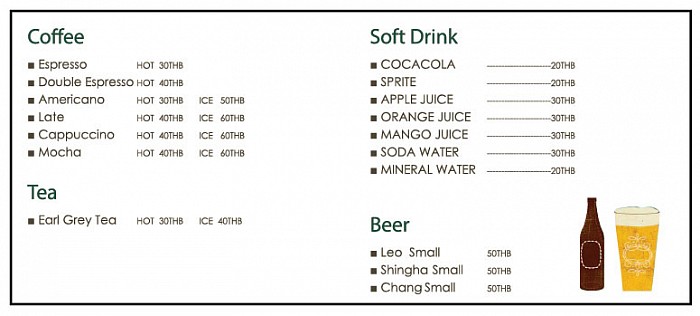 All Day Breakfast
Our All Day Breakfast menu is finally here.

Enjoy savory breakfast.